Bruynzeel Storage Systems Ltd

Bruynzeel's vision is to be the world leader in space creating storage solutions that contribute to a sustainable planet by effective installation of storage systems. In a world where space is becoming scarce and a valuable asset, we dedicate ourselves to help organisations use space in the most effective way. We help organisations preserve valuable documents and collections by providing space-creating solutions that contribute to a sustainable planet.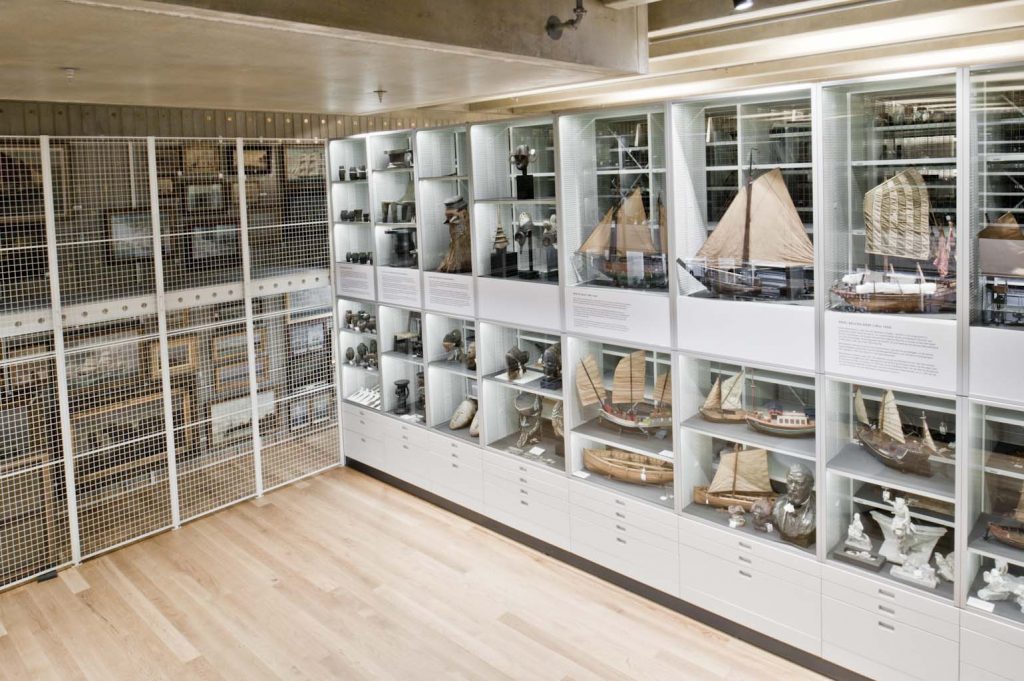 Perhaps the main global challenge today is how to keep the planet `in shape` for future generations to come. Conservation is not just about storing objects or documents, it is about protecting knowledge and information which is sealed within those treasures. We aim to do the right things for our planet and our people and to have a positive impact on the lives of our employees, their families and the local community.
Excellent product development & design are a priority for us throughout our market segments. This includes focus on material health, contemporary design and aesthetics. Our sales team and our design teams are vastly experienced and have many years of practical application designing systems for our clients.
You can be assured of our commitment, designs are rarely agreed the first time as they become working documents – we will design schemes as many times as required until you have the perfect design, unique to your needs.
Bruynzeel Storage Systems Ltd.
Lisa Angell
enquiries@bruynzeel.co.uk

Sheddingdean Business Park, Marchants Way
West Sussex, RH15 8QY
UK
+44 843 289 1002
+44 1444 237220
https://bruynzeel.co.uk/
This company has been awarded a tender that has been published on MuseumINSIDER. You can see the award at this link.