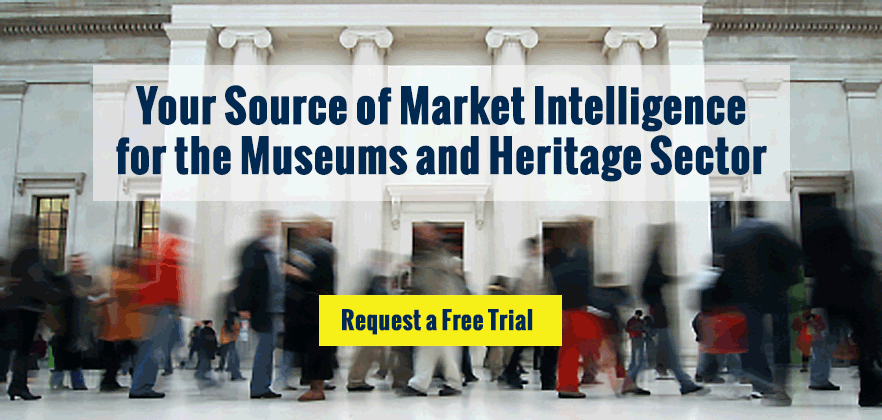 Information that enables your strategic thinking.
Targeted. Concise. Timely.
Daily Tender Alerts
New business tenders sent directly to your inbox.

Archive of Tender Awards
Who is winning projects and for how much.

Upcoming Projects
In-depth articles on new projects enabling you to develop relationships before the tender stage.

Project Tracker
See who is working on key projects.

Track Your Competitors
Find out what they are winning and how they are pricing.
Subcontracting Opportunities
Find new business from contractors who are already on the project.
Museum Tenders
View examples of Public Tenders
To subscribe now, contact Adrian Harte, our Head of Sales.
He can take payment over the telephone and give you access to the site in a manner of minutes.
Adrian Harte: +44 (0) 1525 384 716 or email him at: museuminsider@gmail.com
Why MuseumINSIDER?
MuseumINSIDER Delivers Results

"Museum Insider provides an excellent service and are an invaluable source of reliable and up-to-date information. Their team is great to work with- always willing to help. Museum Insider is simply indispensable!"
Helen Mort, Business Development and Bid Manager
Centre Screen Productions Ltd

"We have been regular subscribers of Museum Insider for a number of years and find it to be an invaluable resource. It acts as our early warning system for up and coming projects in the Museum & Heritage sector. Museum Insider also delivers insightful and interesting articles pertinent to suppliers in the industry like Benchworks."
Bob Deakin, Director
Benchworks
Supplier Directory
Find the right company with our Directory of Suppliers.
Hundreds of museum and heritage companies have the skills and experience to help your institution meet its challenges.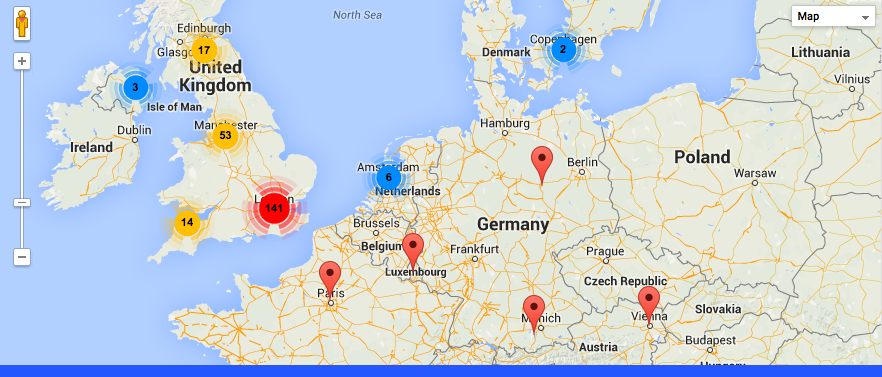 MuseumINSIDER Newsletter
Sign up here for the free MuseumINSIDER newsletter.

Once a month we'll send along a "behind the scenes" look at a specific tender to better understand the newest ideas, technologies, trends and key players in the sector.
In the meantime, as a thank you for signing up, we'll give you the 2015 edition of "Who's Who in the UK Museums Sector", written by Steve Slack.