Museums, heritage and
visited attractions
Because the world is
getting smaller
We scour through hundreds of sources to bring the most relevant to your desktop
Helping you get
the "big picture"
TENDERS AND RFPS
Here are three samples of tenders we've published recently, helping our subscribers find new work. read more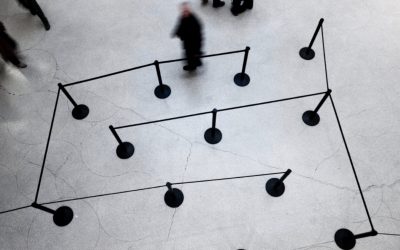 National Museum of the United States Air Force in Wright-Patterson Air Force Base, near Dayton, Ohio is the oldest and largest military aviation museum in the world, with more than 360 aircraft and...

OPPORTUNITIES AND LEADS
Here are three examples of project profiles we've published, helping our subscribers identify possible new projects before they go out to bid. read more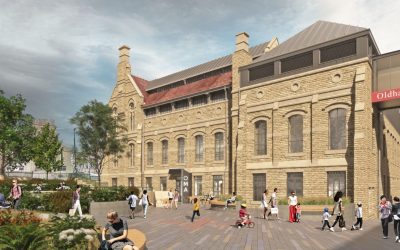 Oldham Museum & Archive (OMA) is the new name for the city's new £13 million heritage centre which aims to showcase Oldham's industrial past, from its time as the cotton spinnin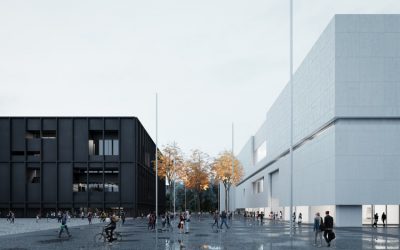 The renovation of the Museum of Modern Art in Warsaw, Poland, is part of a wider revitalisation scheme for the city centre. The new museum and theatre complex, will be built next to the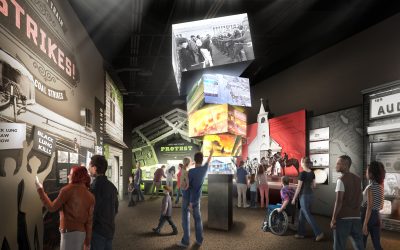 An ambitious project to build a national U.S. Marshals Museum is well underway. Located in historic Fort Smith, where the U.S. Marshals originally launched across the Arkansas River to h

HOW TO ...
---
Introduction to Advanced Search
HOW TO ...
---
Using Opportunities to Find Work