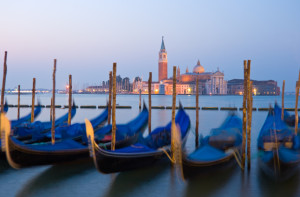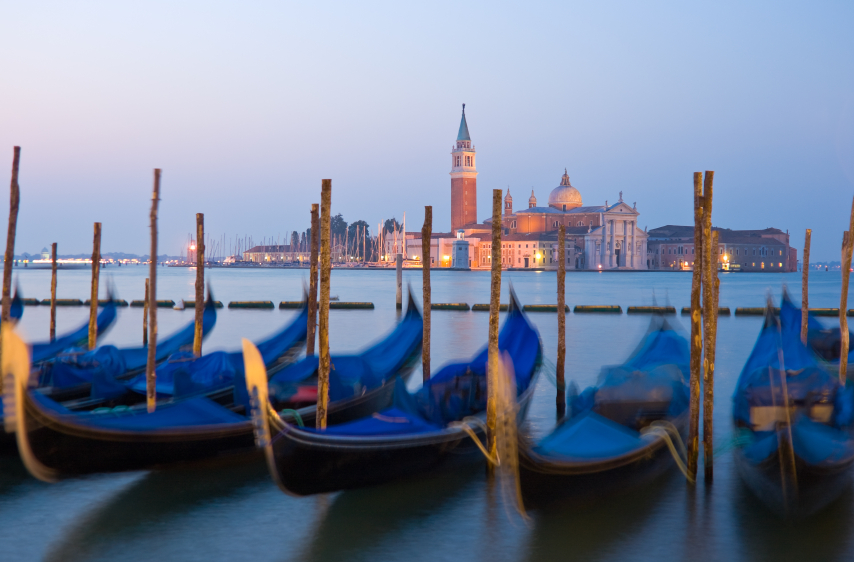 One interesting trend we've been noticing during this Covid-19 period is that institutions are taking this time to evaluate what they've done in the past and think strategically about what they need to do in the future.  Last week's tenders illustrated this trend very well in all our key regions; the UK and Ireland, Europe and North America.  One of the largest of these tenders, at €2 million, was issued by the European Commission.
They are seeking companies to help them manage and promote their European Capitals of Smart Tourism and for the European Destination of Excellence competitions. The focus of the competitions are to develop tourism in Europe in a smart way, to support its digital transformation as well as to develop tourism in Europe sustainably, reducing its carbon footprint and possible negative impact on natural and cultural resources and local communities. The deadline is 20 October. 
The City of Southampton, on England's south coast, is seeking to develop and support the recovery of their high streets and communities and develop as a cultural destination. It also presents an opportunity to explore identity, belonging and representation in an ethnically diverse city that has significant challenges around health, wealth and education, which the pandemic has brought to the fore. With this backdrop in mind, they are now seeking firms to help them think through a Heritage Strategy for the next ten years. The deadline is 10 September. 
The city of Austin, Texas, is one of America's fastest growing cities and a popular destination for both tourist and business travel.  They are now looking for a company to help them develop a heritage tourism wayfinding strategy to lure visitors to the arts and heritage areas of the city that are under visited and little known.  The deadline is 29 September.
There are a number of other "thinking" tenders you should take a look at too.  Here are a few: