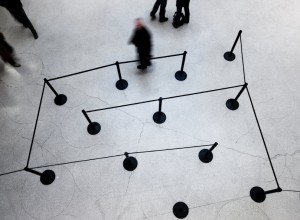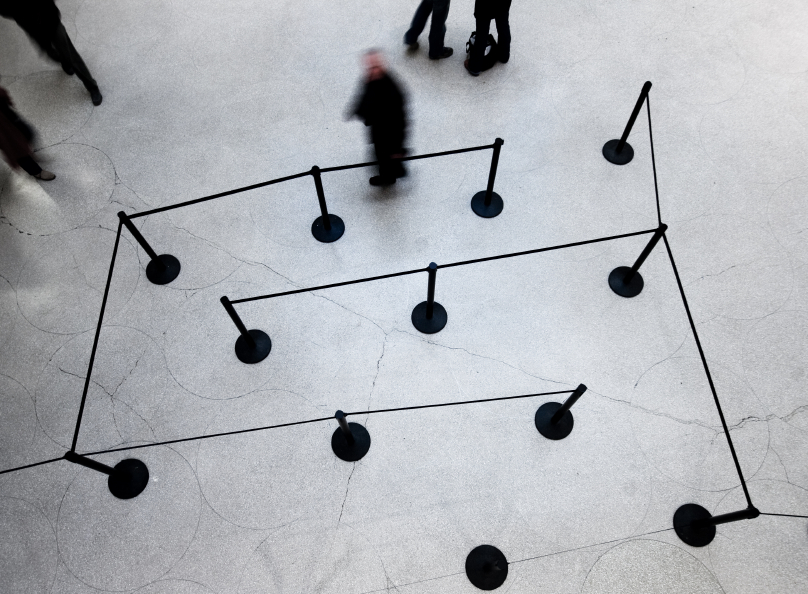 The National Museum of Ireland has three branches in Dublin and one in County Mayo. They are currently seeking a contractor for the provision of display cases. The estimated contract value is unspecified.
Display Cases 2017  -  Supply of Museum Display Cases
The National Museum of Ireland is inviting tenders design, construction, supply, delivery of display cases. See associated tender and specification document.
Interested contractors wishing to obtain documents and to bid on this opportunity should express interest.
Deadline for submission of completed tenders: 20 October 2017 at 13:00
Contact:
National Museum of Ireland
Collins Barracks
Benburb Street
Dublin 7
Ireland
Contact person: Rolly Read
Leave us a message through the form and we'll contact you with the details to access premium content.