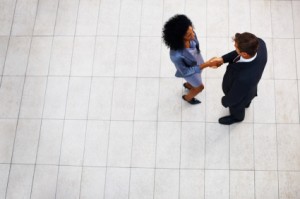 English Heritage manages over 400 historic properties across England and they vary in age, size, complexity, geographical location and type. Ranging from furnished historic houses, ruined castles and abbeys to prehistoric and Roman remains, industrial sites, gardens and statues. They are currently seeking a contractor for the provision of training videos as part of their programme English Heritage at Play, a training programme for English Heritage staff. The estimated contract value is unspecified.
P/REF EH 00001028 English Heritage at Play: Training Video
English Heritage at Play is a training programme aimed at site staff to ensure a holistic approach to the visitor experience through family friendly welcomes, playful interaction and small scale family programming.
After a successful pilot scheme we would like to create a video in order to roll this scheme out to national visitor services and volunteer teams to ensure all forward facing staff interject play and a warm welcome to visiting families
We are proposing the development of two short training videos which will be shown by site managers to their staff before the May half term.
Please see the brief for further details.
Interested contractors wishing to obtain documents and to bid on this opportunity should express interest.
Deadline for submission of completed tenders: 21 January 2019 at 12:00
Contact:
English Heritage
The Engine House
Swindon
SN2 2EH
United Kingdom
For the attention of: Lucy Driver