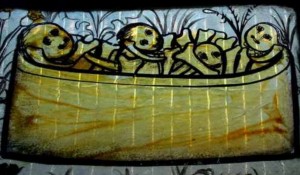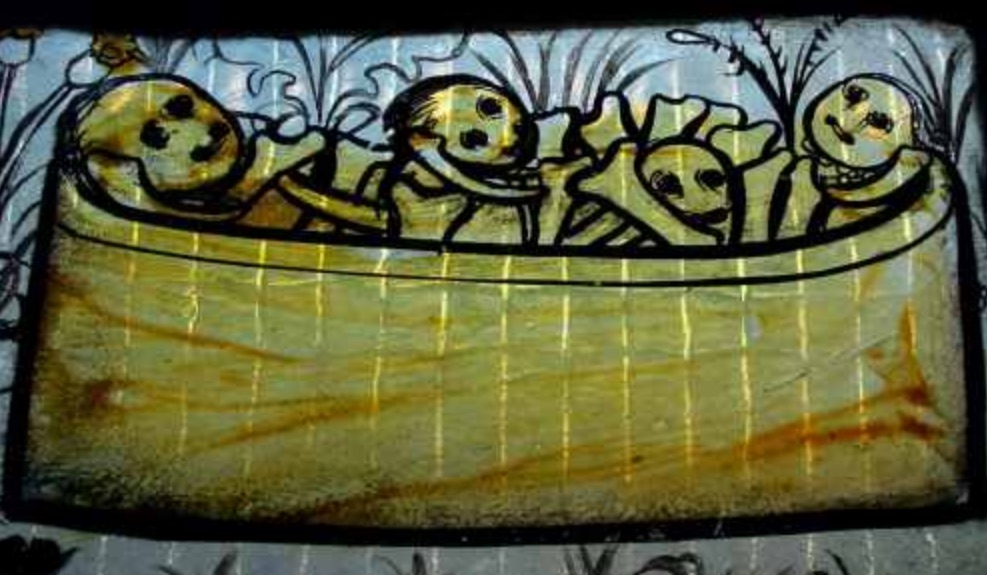 The Parish Church of All Saints in York is located on a site hallowed for worship for almost 1,100 years, and the present church dates mainly from the 14th and 15th centuries.  It contains one of the most important displays of medieval stained glass in the British Isles, including the famous Pricke of Conscience window.  They are now seeking a project manager to assist them with the development phase of the HLF-funded project and the submission of a round 2 application.
The Parish Church of All Saints North Street York
All Saints Church North Street York, has been awarded a Round 1 pass from the Heritage Lottery Fund for a project to preserve and restore the world famous stained glass windows and deliver a programme of heritage themed activities. The PCC is now seeking to appoint a Project Manager to work closely with them during the development phase of the project and submit a Round 2 application by November 2019. The Project Manager will assist the PCC in the procurement of other specialist disciplines and ensure the delivery of their work to time and budget to ensure the Round 2 application is submitted on time. This role will be appointed on a contract with a break clause for the period of the consideration of the Round 2 bid and may be reappointed for the delivery phase subject to funding and performance.
The PCC is seeking a company or individual with extensive knowledge and experience in managing projects involving listed buildings and projects funded by the Heritage Lottery Fund. It is hoped that the successful applicant would be able to take up this post in August or early September.
Please contact david.titchener@ntlworld.com to request the ITT and details of site visits.
The closing date for applications is 7th July 2018
Contact:
David Titchener
The Parish Church of All Saints
North Street
York  YO1 6JD
01904 728 122
Image: Pricke of Conscience Window, detail/The Parish Church of All Saints North Street York