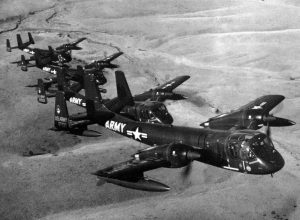 The United States Army Aviation Museum at Fort Rucker, Alabama, has the largest collection of helicopters held by a museum in the world as well as some fifty aircraft on public display from a replica of the Wright brothers' military biplane to aircraft used during Operation Desert Storm. They are now seeking a contractor to provide nine museum quality exhibit cases for their Army Values and Heritage Gallery.
The successful contractor is Kotero Design LLC., of Cary, North Carolina, and the total contract value is $50,521.50.
To see the original tender/RFP, please go to this link.
Contractor:
Kotero Design LLC
Umstead Hollow Place
P.O. Box 3741
Cary, NC 27513
USA
Contact:
US Army Aviation Museum
6000 Novosel Avenue
Fort Rucker, Alabama 32446
Image: US Army Aviation Museum