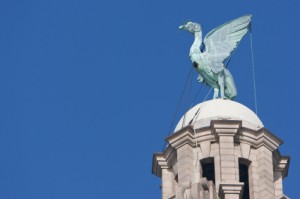 National Museums Liverpool are a group of eight museums based in and around Liverpool, including the new Museum of Liverpool which opened in 2011. They have been seeking a contractor for the provision of infrastructure works at the Walker Art Gallery and Midland Railway Building. The successful contractor is Krol Corlett Construction Limited of Knowsley, and the total contract value is £3,835,844.
To see the original tender, please go to this link.
To see the award notice, please go to this link.
Contact:
National Museums Liverpool
127 Dale St
Liverpool
L2 2JH
England
For the attention of: Ian Lindsay
Email: ian.lindsay@liverpoolmuseums.org.uk
Successful contractor:
Krol Corlett Construction Ltd
Morgan Brightside Building,
Bradman Road
Knowsley Industrial Park
L33 7UR