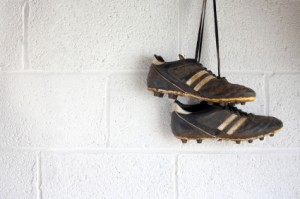 National Museums Liverpool are a group of eight museums based in and around Liverpool, including the new Museum of Liverpool which opened in 2011. They were seeking a contractor for the provision of a football immersive film for the Wondrous Place Gallery. The successful contractor is Fuzzy Duck Creative Limited, and the total contract value is £48,500.
To see the original tender, please go to this link.
To see award notice, please go to this link.
Contact:
National Museums Liverpool
127 Dale Street
Liverpool
L3 1DG
UK
For the attention of: Ian Lindsay
Email: Ian.lindsay@liverpoolmuseums.org.uk
Successful contractor:
Fuzzy Duck Creative Ltd
Tomorrow Building,
MediaCityUK,
Salford M50 2AB
UK