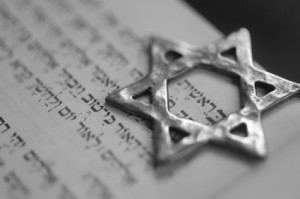 One of the largest Jewish Museums in Europe, the Jüdisches Museum Berlin opened in 2001, and presents an extensive permanent exhibition on 'Two Millennia of German Jewish History'. 
They have been seeking a contractor for media guide design, devices, and infrastructure. The successful contractor is Nous Wissensmanagement GmbH, and the total contract value is €200,000 (approx. £177,588).
To see the original tender, please go to this link.
Contact:
Stiftung Jüdisches Museum Berlin
Lindenstraße 9-14
Berlin
10969
Germany
Contact person: Bereich Rechtemanagment/ Vergaben
Telephone: +49 3025993-494
E-mail: vergaben@jmberlin.de
Fax: +49 3025993-386
NUTS code: DE300
Internet address(es):
Main address: http://www.jmberlin.de/
Successful contractor:
Nous Wissensmanagement GmbH
Wien
Austria
NUTS code: AT
The contractor is an SME: yes