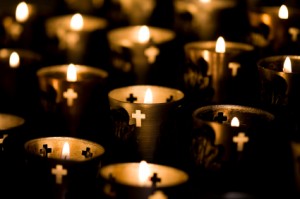 Elyza Fraser Mausoleum in Cluny Kirkyard was commissioned by Elyza Fraser and built by Jacobite architect James Byers. It is category A listed and is on the Buildings at Risk Register. North East Scotland Preservation Trust was seeking to appoint a conservation architect and design team for an upcoming restoration project. The successful contractor is David Chouman Architect Limited, and the total contract value is unspecified.
To see the original tender, please go to this link.
To see the award notice, please go to this link.
Contact:
North East Scotland Preservation Trust
Viewmount, Arduthie Road
Stonehaven
AB39 2DQ
UK
Contact person: Paul Higson
Telephone: +44 7831580165
E-mail: info@nespt.org
Successful contractor:
David Chouman Architect Ltd
19 Gordon Road, Bridge of Don
Aberdeen
AB23 8PT
UK
Telephone: +44 1224702183
NUTS: UKM50
The contractor is an SME: Yes