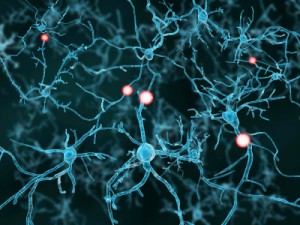 The Dynamikum is a technical science centre and museum in Pirmasens, Germany, with over 150 interactive experimental stations. 
They have been seeking a contractor to develop, produce and deliver a number of exhibits including AV and multimedia elements as well as the development of an exhibition app. The successful contractor is gemelo GmbH, and the total contract value is €548,017 (approx. £487,014).
To see the original tender, please go to this link.
Contact:
Stadt Pirmasens – Zentrale Vergabestelle
Alleestr. 20
Pirmasens
66953
Germany
Contact person: Rechnungsprüfungsamt – Zentrale Vergabestelle
Telephone: +49 633114890-24
E-mail: zentralevergabestelle@pirmasens.de
Fax: +49 633114890-38
NUTS code: DEB37
Successful contractor:
gemelo GmbH
Leverkusenstraße 54, Eingang VIII
Hamburg
22761
Germany
NUTS code: DEB37
The contractor is an SME: yes