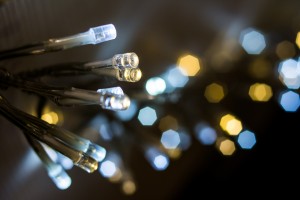 The Deutsches Museum in Munich, Germany, is the National Museum of Masterpieces of Science and Technology, with exhibits ranging from energy technology to astronomy, glass-blowing and aviation.  
As part of the larger project to renovate their main collection building, they have been seeking a contractor for the provision of object lighting. The successful contractor is Elektro Kreutzpointner GmbH, and the total contract value is €2,458,748.86 (approx. £2,188,359).
To see the original tender, please go to this link.
Contact:
Offizielle Bezeichnung: Deutsches Museum von Meisterwerken der Naturwissenschaft und Technik (AdöR)
Postanschrift: Museumsinsel 1
Postleitzahl: 80538
Ort: München
NUTS: München, Kreisfreie Stadt (DE212)
Land: Deutschland (DE)
Kontaktstelle(n): Deutsches Museum Bau 1 - Bauprojekte Zukunftsinitiative, z. Hd. von Hr. Sorgenfrei / Fr. Größl
Telefon: +49 89-2179322
Fax: +49 89-2179665
E-Mail: bauabteilung@deutsches-museum.de
Hauptadresse: http://www.deutsches-museum.de/
Successful contractor:
Elektro Kreutzpointner GmbH
Burgkirchener Str. 3
Burghausen
84489
Germany
NUTS code: DE214
The contractor is an SME: no