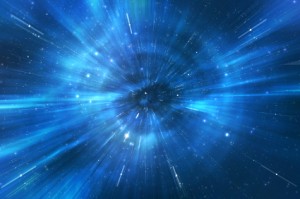 The Deutsches Museum, in Munich, is the National Museum of Masterpieces, Science and Technology, with exhibits ranging from energy technology to astronomy and aviation.  
They have been seeking a contractor for the provision of a gel permeation chromatography system. The successful contractor is Polymer Standards Service GmbH, and the total contract value is €42,209.32 (approx. £37,072).
To see the original tender, please go to this link.
Contact:
Deutsches Museum von Meisterwerken der Naturwissenschaft und Technik (AdöR)
Museumsinsel 1
München
80538
Germany
E-mail: vergabe@deutsches-museum.de
NUTS code: DE212
Internet address(es):
Main address: http://www.deutsches-museum.de
Successful contractor:
Polymer Standards Service GmbH
Mainz
Germany
NUTS code: DEB35
The contractor is an SME: no