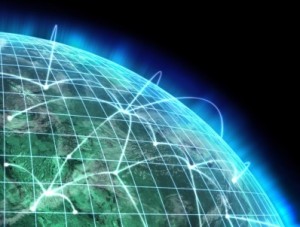 The Bureau of Land Management's mission is to sustain the health, diversity, and productivity of public lands for the use and enjoyment of present and future generations. They were seeking contractors to accurately enter backlogged cultural resources data at the BLM-CDD into the Geodatabase. The successful contractor is Stell Environmental Enterprises Inc. of Bethlehem, Pennsylvania. The estimated contract value is $159,655.
AWARD: BUREAU OF LAND MANAGEMENT: Cultural Resources Geodatabase Updates. Notice ID: 140L1220Q0056. Contract Opportunity Type: Award Notice (Original).
To see the original notice, please go to the following link.
To see the full award, please go to the following link.
Award Details:
Stell Environmental Enterprises Inc.
Park Plaza Professional Center
3400 Bath Pike
Suite 304
Bethlehem, PA 18017
USA
+1 484 892 6820
Contact:
Bureau of Land Management
2800 Cottage Way, Suite W1623
Sacramento, CA 95825
USA
For the attention of: Timothy Irvine
tirvine@blm.gov