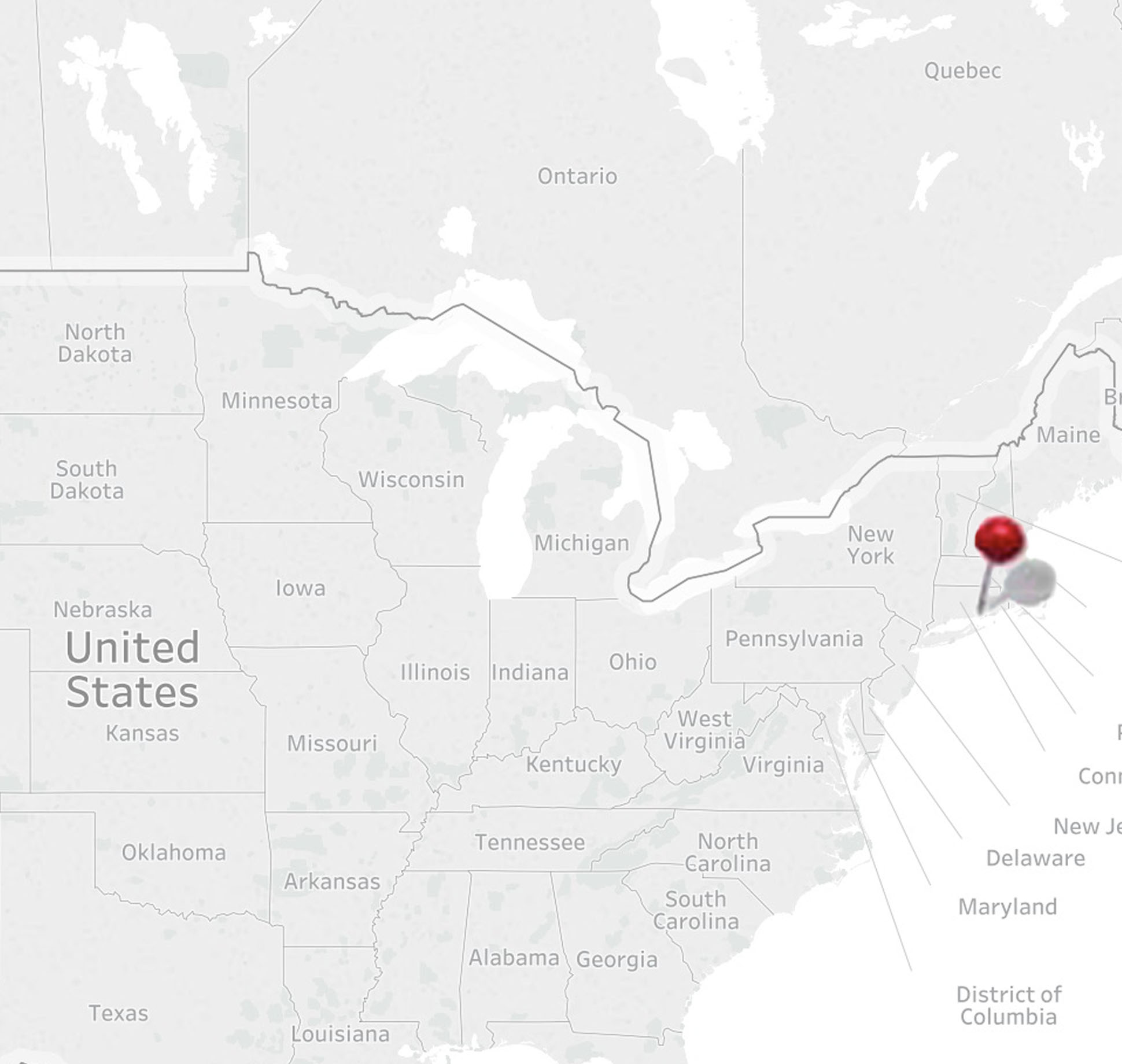 ATTRACTION TYPE
Museum/gallery
SUMMARY
The US Coast Guard is undertaking a project to build a National Museum, located in New London in Connecticut. The museum association has raised about $48 million toward the estimated $100 million project thus far. Renderings by architects Payette showcase an 80,000-square-foot, five-story, interactive museum. The Eagle, a training vessel for cadets at the Coast Guard Academy and those going through the Officer Candidate School, is expected to be a main feature of the museum and will be docked at City Pier when the ship is in New London. AldrichPears Associates have unveiled several exhibit design concepts. The goal of the interpretation is to put the visitor in the shoes of Coast Guard, offering opportunities to solve problems, learn real skills and interact with virtual members of the service. Exhibits will also focus on the past, present and future of the Coast Guard. The exhibit detailed design is expected to be completed by the end of 2019. The first phase of construction is projected to start in early 2020. Our completion date is an estimate.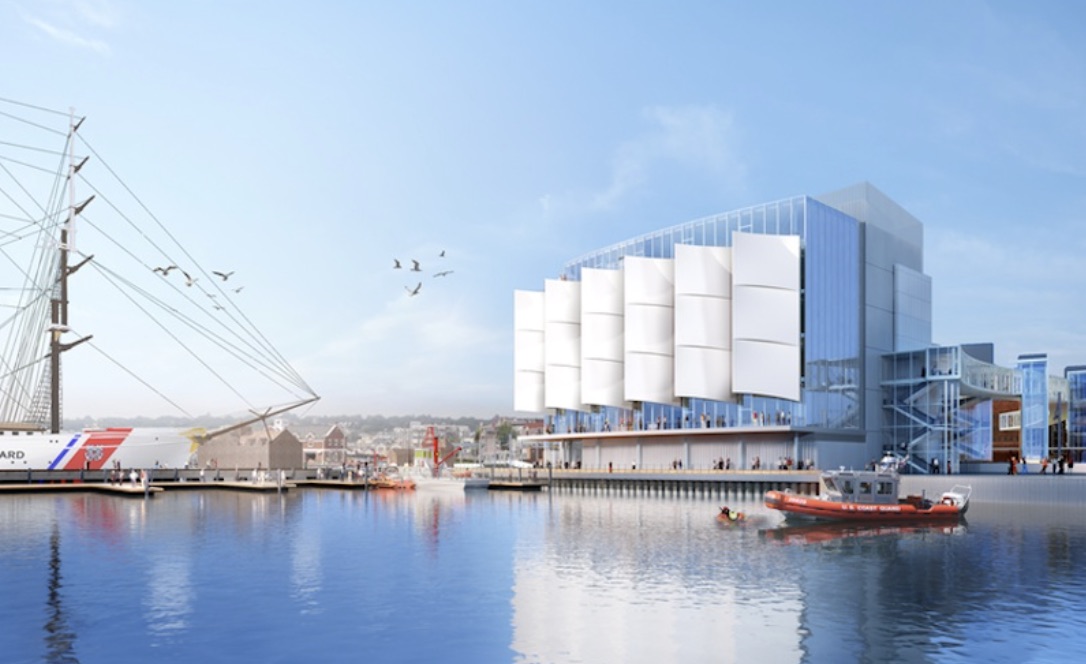 CONTACTS
National Coast Guard Museum
Ferry Street

New London, Connecticut 06320

USA



Elizabeth Varner
Museum Director
+1 860 443 4200
evarner@coastguardmuseum.org
Capt. Matt Meilstrup
Chief of External Outreach and Heritage Programs
+1 860 443 4200
mmeilstrup@coastguardmuseum.org
Drew Forster
Director of Communications
+1 860 443 4200
dforster@coastguardmuseum.org
Danielle Degnan
Chief Development Officer
+1 860 443 4200
ddegnan@coastguardmuseum.org
Wes Pulver
President
+1 860 443 4200
rwpulver@coastguardmuseum.org
A/Z Corporation
46 Norwich Westerly Road, P.O. Box 370

North Stonington, CT 06359

USA



+1 800 400 2420
contact@a-zcorp.com
Search, Inc.
55-57 Melville Avenue

Boston, MA 02124

USA



Anna Gibson Holloway
Museum Services Director
anna.holloway@searchinc.com
Payette
290 Congress Street, Fifth Floor

Boston, Massachusetts 02210

USA



+1 617 895 1000
Adam Blood
Associate
info@payette.com
AldrichPears Associates
800 — 1281 West Georgia Street

Vancouver, British Columbia V6E 3J7

Canada



+1 604 669 7044
info@aldrichpears.com