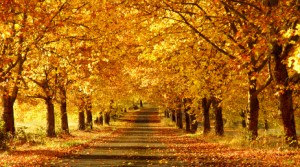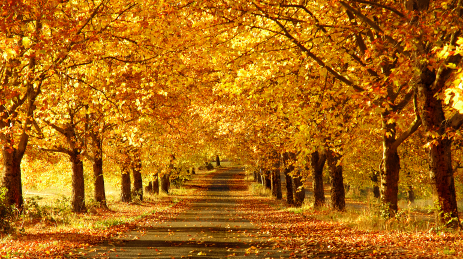 Hyde Park Gallery Looking for Senior Manager
Do you have a passion for modern and contemporary art combined with the zeal and commitment to develop a new model in arts management for the 21st Century?  If so, the Serpentine Gallery could be seeking to appoint you as Deputy Director.
Reporting to the Director, Julia Peyton-Jones, and working in tandem with the Co-Director, Hans Ulrich Obrist, you will:
• contribute to the strategic development of the Gallery
• lead the Management team to achieve the operational effectiveness required across all functions: HR, finance, development, marketing and publicity, IT and infrastructure
• introduce processes and practice to enable the team to deliver against demanding targets.
Whatever your background, you will thrive on pressure, enjoy variety and have a deep professional commitment to best practice. You will be an excellent people manager and communicator, with strong general and change management experience at a variety of levels.
For the right person, this position offers a unique opportunity to play a key role in the continuing development of one of the world's best-loved galleries for modern and contemporary art and architecture.
To learn more, or request an application pack, please contact  Liz Amos on +44 (0)20 7664 8602 or at
liz.amos@lizamosassociates.com Information is also available at www.lizamosassociates.com
The closing date for applications is Friday 20 March 2009.