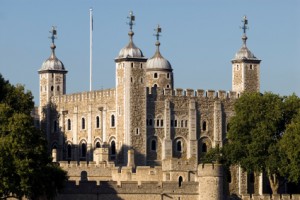 English Heritage protects and provides advice on this country's unique legacy of historic buildings, landscapes and archaeological sites. They also manage over 400 sites and welcome in excess of 11 million visitors each year.  They now have an opening for a Senior Historic Buildings and Areas Adviser, to be based in East and South London.  Salary is up to £40,000 plus benefits.
The London team has an opportunity for a highly motivated individual who can rise to the challenge of managing change across this great city. Working within the East and South London team, the successful candidate will be mainly involved in building issues but will contribute to local area initiatives, regeneration and planning policies and strategic objectives. The advisor will be an experienced conservation professional with a thorough knowledge of historic buildings and areas of all types. A full understanding of statutory procedures and the roles of other conservation and planning bodies is essential. The advisor must also be prepared to take a proactive approach to managing and resolving complex proposals and projects. Excellent communication and negotiating skills are required and experience of public inquiries is highly desirable.
Above all, the successful candidate must be knowledgeable and passionate about London's historic environment and the contribution which it can make to our future.
For further information and to apply, please to to: www.english-heritage.org.uk/jobs

Closing date: Monday, 30th November 2009
Interview date: Thursday, 10th December 2009