The Creative Core Group Limited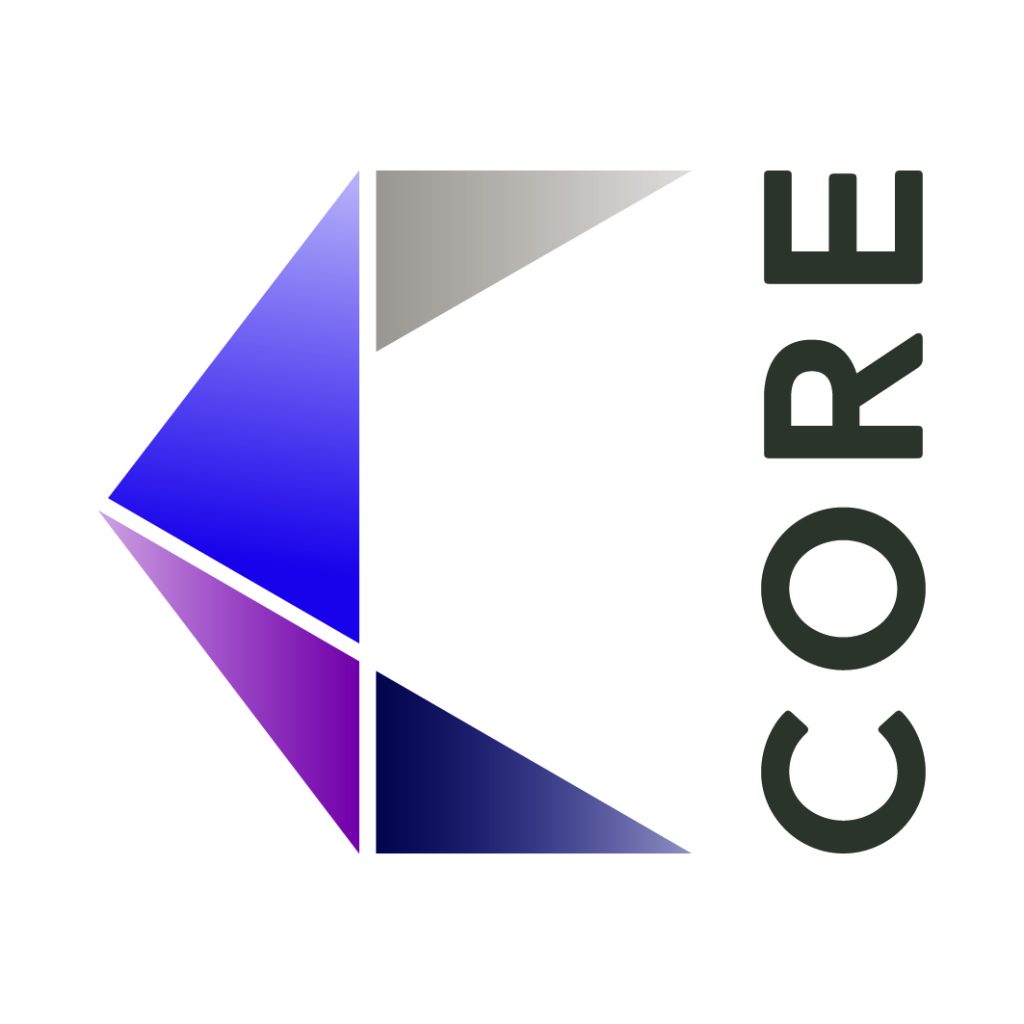 The Creative Core is an interpretation design specialist creating unique visitor experiences for museums, heritage sites and cultural attractions. Pioneers of co-production and human-centred design, Core advocates for meaningful community participation in the creation of shared cultural assets – an approach epitomised by recent work at the Museum of Making in Derby and the Thackray Museum of Medicine in Leeds (finalist for Museum of the Year 2021). Core offers an integrated design and delivery approach, from interpretation planning, design and community engagement, through to project management, manufacture and installation using fully in-house teams and facilities.
Contact:
Simon Lowther, Development Manager
info@thecreativecore.co.uk
Tel:
+44 1484 551 215
Ashgrove House, 14 Bankfield Lane
Huddersfield, HD5 0JG
UK
https://thecreativecore.co.uk/
This company has been awarded a tender that has been published on MuseumINSIDER. You can see the award at this link.