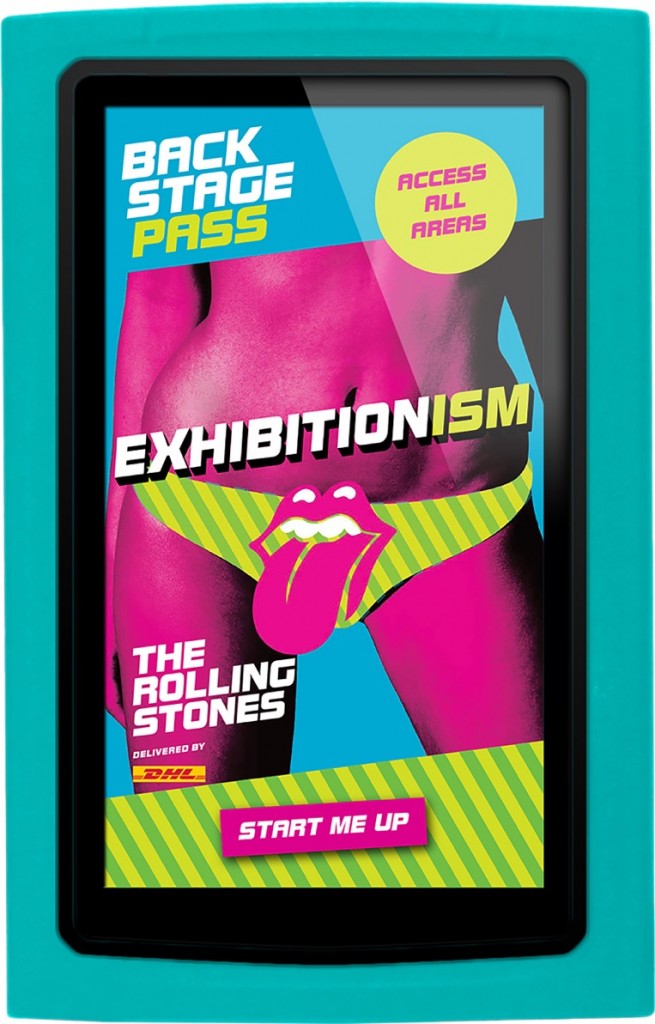 Innovative, dynamic and passionate about interpretation, for over a decade Imagineear's management team have been leaders in building and delivering outstanding audio and multimedia tours for cultural and attractions clients worldwide.
For visitors, using good, intuitive technology is not memorable in itself; it's the rich content experience that stays with them. What they learnt, whether the tour spoke at their level, if they could find what they were looking for quickly, and find more, immerse themselves, concentrate, trigger new layers of audio/visual content, sweep through 360º images, take something of value away, and enjoy themselves. At Imagineear, we understand that great handheld tours help people see, understand, remember and learn more, so with our clients, we build great audio and multimedia tours from offering advice, planning and experience design through to remote updates and operational support.
Clients include museum collections, touring shows, blockbuster exhibitions, observation decks, and historic sites and buildings. To make tours available to as many people as possible, Imagineear publish to a wide variety of platforms, including our own intuitive audio and multimedia players, as well as to visitors' smartphones.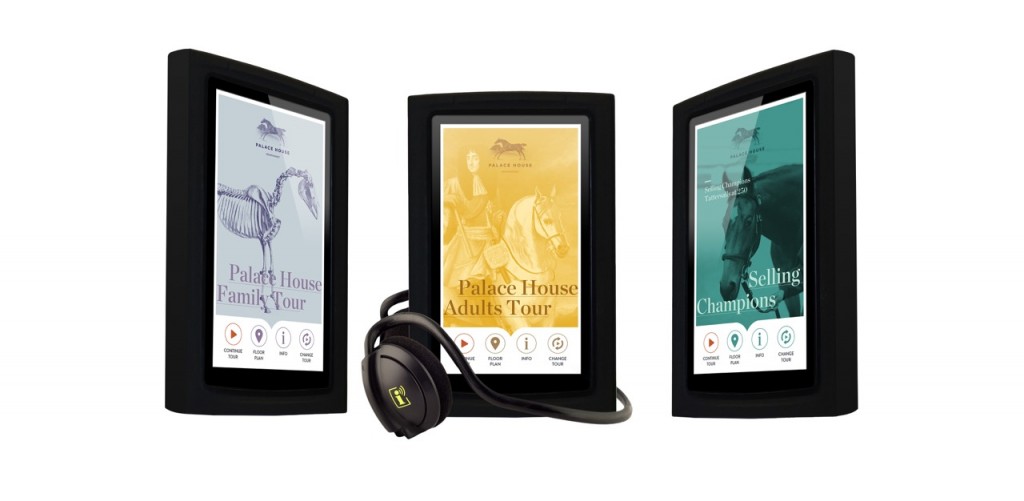 Whatever the need, and whatever your budget, Imagineear has the experience to create tours tailored to your visitors' needs and expectations. We have built multilingual audio and multimedia tours for high profile and smaller museums alike, covering audio, interactive and multimedia tours, and smartphone and tablet apps.
Imagineear's headquarters are in London, with offices in Amsterdam, and partner offices in Canada, the Dominican Republic, Italy, Norway, Poland, Puerto Rico, Singapore, Spain, the UAE and the US.
Our Capabilities:
Advice and consulting
Experience design
Tour planning
Heat mapping
Installation planning
Heat mapping
Scripting
Editing
Audio and video recording
Production
Translations
Interface design
Image triggering
AR and VR
360º images
Hardware including group tour technology
Site installation
Data capture and analytics
Remote and automated updates
Operational support
Recent client projects:
Baltimore Museum of Art
Bank of England Museum
Bozar
British Museum
Chinatown Heritage Centre
Dulwich Picture Gallery
Frans Hals Museum
Groninger Museum
Household Cavalry Museum
Kennedy Space Center
Liverpool FC Museum
London Stadium
Mauritshuis
Museum Alkmaar
Museumkaart pass track
National Gallery Singapore
National Heritage Centre for Horseracing & Sporting Art
Musical Instruments Museum, Brussels
The Royal Observatory Greenwich
Van Gogh Museum
Imagineear Ltd
The Compton Rooms
Fulham Palace
Bishop's Avenue
London SW6 6EA
UK
T +44 20 3954 3515
Clare Cooper-Hammond, Managing Director
london@imagineear.com
http://www.imagineear.com/
This company has been awarded a tender that has been published on MuseumINSIDER. You can see the award at this link.