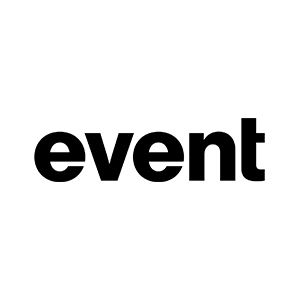 Event is Europe's leading exhibition design group, recognised as a pacesetter for pushing the boundaries of existing practice and constantly exploring new ways to interpret, present and connect with audiences. The successful delivery of over a hundred and twenty major projects around the world has given Event a store of intellectual capital, without parallel in our profession.
From conflict to ecology, steel production to oriental art, brewing to traditional music, Event presents the story behind the history, the mystery behind the objects, the life behind the building and the people behind the discovery. Complex ideas become accessible; learning becomes pleasurable.
Event provides a complete range of design services including consultancy on masterplanning, interpretative planning, 3D design, graphic design and project management.
Event Communications Ltd
India House
45 Curlew Street
London  SE1 2ND
Tel: 020 7378 9900
Contact:
Kelcey Mooney, Business Development Manager
kelcey.mooney@eventcomm.com
http://www.eventcomm.com