Eriksen Translations Inc.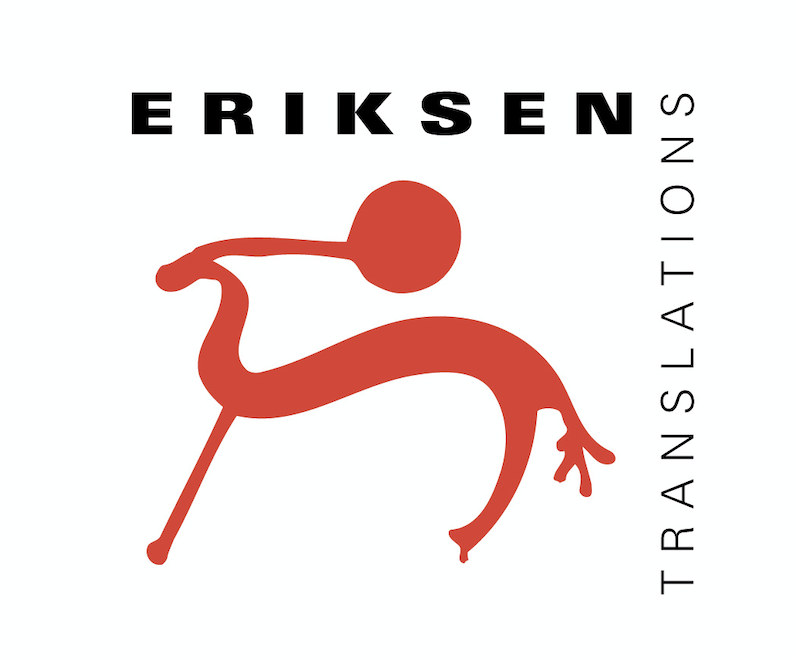 With more than 30 years of experience supporting cultural institutions, Eriksen Translations is the premier language service provider to the cultural sector. Comparable to none, Eriksen engages a trusted network of translators, editors, typesetters, and other experts who provide the special level of proficiency required by the cultural sector. Professional experience in arts and culture gives our linguists the expertise needed to translate specialized terminology with nuance and cultural sensitivity.
Eriksen helps museums, gardens, zoos, and attractions develop deep, meaningful connections with their visitors by making in-person, print, digital, and multimedia content available in multiple languages.
We develop
maps and visitor guides
marketing and advertising materials
press releases
websites
publications
audio tours
apps
exhibition catalogues
signage
exhibition labels
video voiceover and subtitling
audio descriptions
indexing
live Zoom interpreting/ASL programs
Contact our director of sales or reach out via our website:
Will Lach (he/him/his)
Eriksen Translations
will.lach@eriksen.com
+1 917 370-2808
https://eriksen.com/
360 Court Street, Unit 37
Brooklyn, New York 11231
USA
A diverse supplier, Eriksen is a WBENC-certified Woman-owned Business Enterprise (WBE)