Art Processors is a global experience design and technology company with offices in Australia and the United States.
We partner with cultural and tourism organisations in the development of interactive media and exhibition design, setting a new standard for immersive storytelling alongside a technology platform that makes it easy to deliver, benchmark and improve experiences.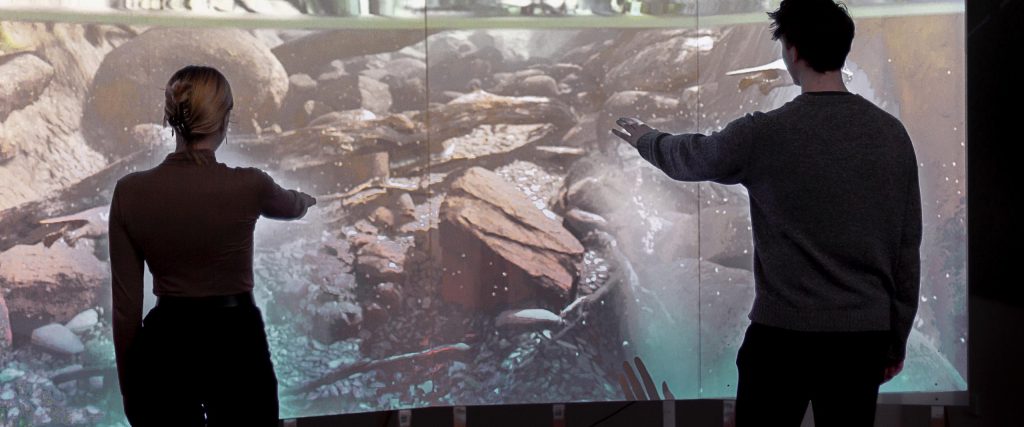 Understanding and continually exploring the unification of experiential design and technology is critical to everything we do. So too is ensuring we have a positive impact on the people and communities who visit the organisations we partner with—it's why we do what we do.
Contact
Art Processors – US
115 Broadway Street, 5th floor
New York, New York 10006
United States
Sarah van Haastert
Business Development Lead, Experience Design
sarah.van.haastert@artprocessors.net
+1 917 672 0202
LinkedIn
Erica Washburn
Growth Manager
erica.washburn@artprocessors.net
+1 917 672 0202
LinkedIn
Art Processors – AU
99 Rokeby Street, Collingwood
Victoria 3066
Australia
+61 (03) 9663 1266
artprocessors.net
Alice-Anne McRobbie
Group Director – Business Development
alice-anne.mcrobbie@artprocessors.net
+61 (04) 1777 2827
LinkedIn