Art Processors is a global experiential design and technology company. We partner with cultural and tourism organisations to invent new realities of human experience.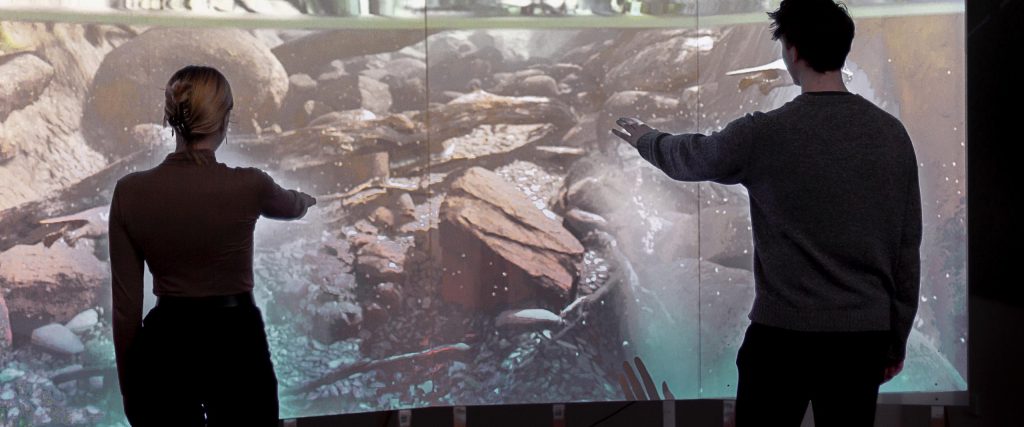 We offer specialist interactive media and exhibition design services that set a new standard for immersive storytelling, alongside a technology platform that makes it easy to deliver, benchmark and continually improve experiences.
Understanding and continually exploring the unification of experiential design and technology is critical to everything we do. So too is ensuring we have a positive impact on the people who visit the organisations we partner with—it's why we do what we do.
Our experiences now span the globe and as with many ventures, our story continues to evolve.