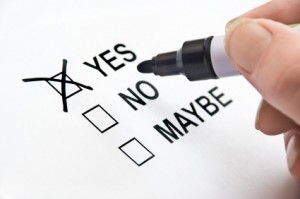 English Heritage manages over 400 historic properties across England and they vary in age, size, complexity, geographical location and type. Ranging from furnished historic houses, ruined castles and abbeys to prehistoric and Roman remains, industrial sites, gardens and statues. They are currently seeking a contractor for the provision of a members survey. The estimated contract value is between £50,000 - £60,000.
Members Survey
English Heritage-Marketing
English Heritage cares for an internationally-important collection of over 400 historic sites and half a million artefacts. They span six millennia, from the ancient past to the twentieth century, and bring the story of England to life in a unique way.
Around one quarter of our sites are operated as commercial visitor attractions .
We have been running a Members survey since 2014. We are procuring a supplier for a three year contract to conduct this research one a year for three years.
Contract start date: 24 June 2019
Contract end date: 31 March 2022
Interested contractors wishing to obtain documents and to bid on this opportunity should express interest.
Deadline for submission of completed tenders is 19 June 2019. 
Contact:
English Heritage
The Engine House
Swindon
SN2 2EH
United Kingdom
For the attention of: Greg Marshall
Tel: +442079733512
Email: Greg.Marshall@english-heritage.org.uk