MuseumINSIDER Delivers Results

"We find Museum Insider informative, up to date and responsive. So much so we won a £40,000 tender! Without MI we would never have known about the opportunity."
Adam Lucas, Director
Polstore Storage Solutions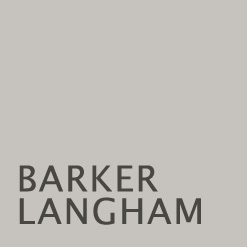 "We have received Museum Insider for a number of years and find it a great source of information, whether we are using it to identify potential work, or as a news source to keep on top of projects in the culture and heritage sector. "
Fiona King, Consultant
Barker Langham

"Museum Insider provides an excellent service and are an invaluable source of reliable and up-to-date information. Their team is great to work with- always willing to help. Museum Insider is simply indispensable!"
Helen Mort, Business Development and Bid Manager
Centre Screen Productions Ltd

"We have been regular subscribers of Museum Insider for a number of years and find it to be an invaluable resource. It acts as our early warning system for up and coming projects in the Museum & Heritage sector. Museum Insider also delivers insightful and interesting articles pertinent to suppliers in the industry like Benchworks."
Bob Deakin, Director
Benchworks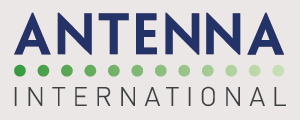 "We have been subscribers to Museum Insider for several years and find it to be an extremely valuable resource for both keeping abreast of what developments are happening in the museum and heritage sector as well as making connections with suppliers, experts and potential partners. Ann and the team have always been proactive and extremely helpful in identifying specific things that may be of interest to us and our clients. Museum Insider is a great go-to for anyone working in the museum, heritage and attractions sector"
Iain George, GM UK/Ireland
Antenna International