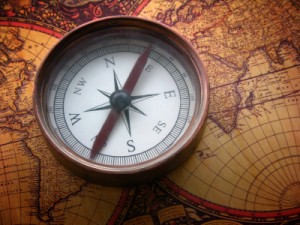 Need an Overview of What is on this Site?
Look no further. We have put together a series of easy to use indices of the key market intelligence categories in Museum Insider, presented in date order. It should take just a moment to skim the index to see if anything of interest has come in since your last visit.
Don't miss the Project Tracker Index. It is the heart of our database, and we think its one of the most powerful tools around. We are tracking several dozen of the major museum and heritage projects in the UK at the moment. We bring together project updates together with tender information to give you and your team a powerful tool understand how a project is unfolding and to track potential opportunities for your company.
We suggest the Site Map is a quick first step when you visit us.