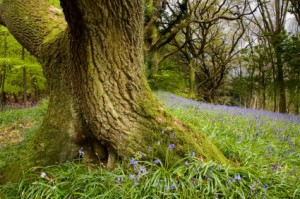 Dundreggan Rewilding Centre showcases conservation efforts aimed at restoring and protecting natural processes and wilderness areas and engages community volunteers to participate. They were seeking a contractor for the provision of interpretation design for a new visitor and educational centre. The successful contractor is CMC Associates Limited, and the total contract value is unspecified.
To see the original tender, please go to this link.
To see the award notice, please go to this link.
Contact:
Trees For Life
The Park, Findhorn
Moray
IV36 3TH
UK
Contact person: Laurelin Cummins-Fraser
Telephone: +44 1309691292
E-mail: laurelin@treesforlife.org.uk
NUTS: UKM62
Internet address(es)
Main address: https://treesforlife.org.uk/
Address of the buyer profile: https://www.publiccontractsscotland.gov.uk/search/Search_AuthProfile.aspx?ID=AA30457
Successful contractor:
CMC Associates Ltd
Bank House, 15a Cairnbank Road
Penicuik
EH26 9DR
UK
Telephone: +44 7870973450
NUTS: UKM73
The contractor is an SME: Yes