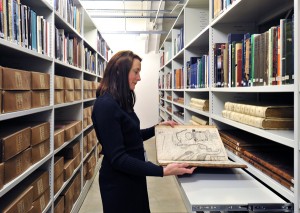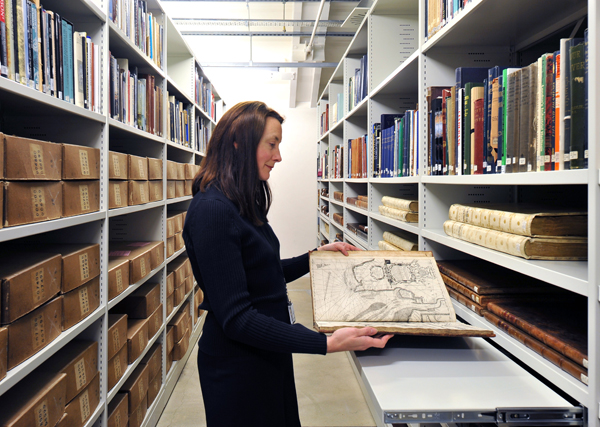 Camp Nelson is a 525-acre national monument, historical museum and park located in southern Jessamine County, Kentucky, 20 miles south of Lexington. The National Park Service, who care for the site, were seeking contractors to prepare one stand-alone document, a Scope of Collection Statement. The successful contractor is Past Matters LLC of Baltimore. The estimated contract value is $22,957.
AWARD: NATIONAL PARK SERVICE: CAMP NELSON NATIONAL MONUMENT- PREPARE A SCOPE OF COLLECTIONS STATEMENT. Notice ID: 140P5220Q0067. Related Notice: 140P5220Q0067. Contract Opportunity Type: Award Notice (Original).
To see the original notice, please go to the following link.
To see the full award, please go to the following link.
Award Details:
Past Matters LLC.
107 E Montgomery St
Baltimore, MD 21230
USA
+1 410 409 9695
Contact:
NPS, SER - West MABO
2680 Natchez Trace Parkway
Tupelo MS 38804
USA
For the attention of: Laurie Sherrod
Laurie_Sherrod@nps.gov