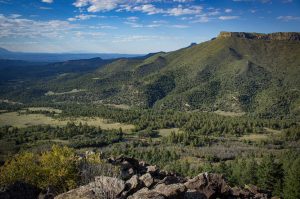 The Bureau of Land Management's mission is to sustain the health, diversity, and productivity of public lands for the use and enjoyment of present and future generations. The Colorado region have been seeking a contractor to provide a Class III Cultural Inventory. The successful contractor is AK Pioneer Consulting LLC. The estimated contract value is $12,463.
AWARD: BUREAU OF LAND MANAGEMENT: Little Cottonwood CRI III - La Garita.Notice ID: 140L4220Q0016
To see the original notice, go to the following link.
To see the full award, go to the following link.
Award Details
AK Pioneer Consulting LLC.
1768 Bluebird Drive
Bailey, CO 80421
USA
+1 303 579 6143
Contact:
BLM Colorado
2815 H Rd
Grand Junction, CO 81506
USA
For the attention of: Robert Hall
rhall@blm.gov
+1 970 876 9038