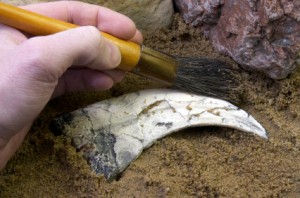 The Bureau of Land Management's mission is to sustain the health, diversity, and productivity of public lands for the use and enjoyment of present and future generations. The Colorado office was seeking contractors to undertake a Class III Cultural Resource Inventory on several different locations in the Piceance Basin in northwestern Colorado. The successful contractor is LG2 ENVIRONMENTAL SOLUTIONS, INC., and the total contract value is $96,482.06 (approx. £68,298).
To see the original tender, please go to this link.
To see the award notice, please go to this link.
Contact:
Bureau of Land Management
Northwest District Office
2815 High Road
Grand Junction, CO 81506
USA
For the attention of: Robert Hall
rhall@blm.gov
+1 9708 769 038
Successful contractor:
LG2 ENVIRONMENTAL SOLUTIONS, INC.
FL 32256-3585
USA