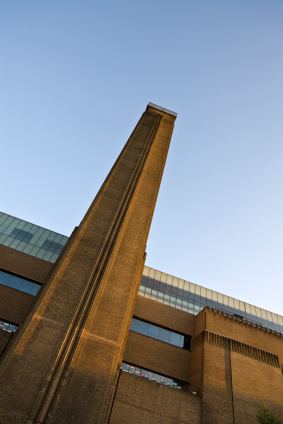 Tate is now seeking a Director of Learning, who will set the strategic vision for the Gallery across all four Tate venues and online.  
Salary c £70,000
Tate is seeking to appoint a Director to lead a collaborative process that will transform Learning at Tate. As part of the senior team of Directors and reporting to the Director of Tate National, this is a new role with the remit to set vision and strategy for Learning across all four Tate galleries and Online and to lead the Learning teams at Tate Britain and Tate Modern. The Director of Learning will be responsible for managing and delivering Learning programmes in London during a critical period when both Tate Britain and Tate Modern are changing, through capital developments.
This is an exciting opportunity for an individual who has the ability to develop a vision and translate it into action, is collaborative and can work with and through others to achieve exceptional results. The successful candidate should have excellent knowledge of current thinking in education and experience of working in the field of cultural learning. They should be a credible leader with the ability to inspire enthusiasm and support from across and beyond Tate for the Learning strategy.
Candidates who are up to the challenge of leading Tate Learning, with a commitment to engaging current audiences and to broadening Tate's scope to reach people with the least opportunity to access art and artists, should contact Tamsin Chandler of Liz Amos Associates on +44(0)20 7664 8601 or at tamsin.chandler@lizamosassociates.com to learn more or to receive an application pack. Information is also available at http://www.tate.org.uk or http://www.lizamosassociates.com
Closing date for applications is 31st July 2009.