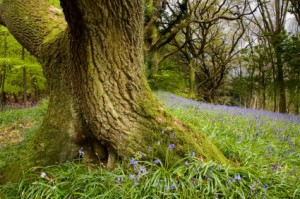 Compton Verney is an award-winning art gallery in Warwickshire, located in a Grade I Listed building in 120 acres of parkland.  The organisation now has a vacancy for a Head of Programming.
This is a fixed term position for 4 years, and pays approximately £40,000 per annum, plus benefits.
As the Head of Programming you will increase Compton Verney's visitor numbers, profile, income generating potential and partnerships by designing and delivering a popular and commercially viable exhibition, public and learning programme whilst also managing and animating the permanent collection.  The successful candidate will be a member of the Senior Management Team and manage a team of eight members of staff in the programming department.
Closing date for applications: Monday 8 June 2009, 5pm.
Interview date: Monday 22 June 2009.
To download a full job description and to apply online, go to: http://www.comptonverney.org.uk/?page=involved/vacancies.html