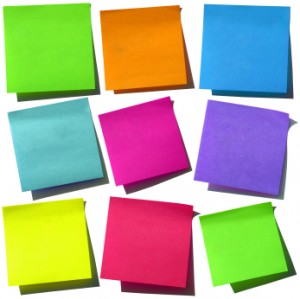 Keep On Top of Your Targets and Prospects
What happened in the market when you were away on holiday? When you were at that two day sales meeting at HQ or when you were busy trying to close another deal? It can be almost impossible for one salesperson can keep track of a whole sales pipeline. At Museum Insider we understand and appreciate your situation, and we have developed a tool to help you keep your finger on the pulse of the museum and heritage industry...from the comfort of your desktop. We call it the Project Tracker.
How does it work?
Our research team keeps track of the major UK museum projects on a continual basis. As events change, we immediately update the site, letting you know what is happening, where and when. We can even send you an email with the latest news on your key prospects, if you prefer.
To see the list of the projects we are tracking right now, click here.