Join our growing group of subscribers and get a step ahead of your competitors.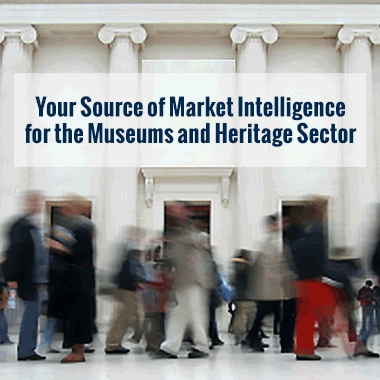 Leave us a message through the form and we'll contact you with the details to access premium content.
Subscription Plans
Contact us to request a free trial of the premium content
and a member of our team will contact you and setup your account.
14,400 tenders and counting!
Frequently Asked Questions
Features