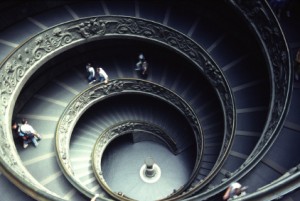 MuseumINSIDER is your INSIDE source for information about UK and Irish museums, written both for institutions and the vendors who work with them.
Companies who sell to museums can subscribe to the premium content on the site which includes our market intelligence database of over 12,000 tenders, tender awards and upcoming projects.  In all of 2016 we posted and tracked over £1.5 billion worth of tenders in the UK alone!
We are also following over seventy major museum and heritage projects in our Project Tracker to help you keep abreast of this fast-changing market.
Resources on the site include a useful directory of museum suppliers which will help you match the right supplier for the right job and profiles of forthcoming museum and heritage projects across the UK.
To learn more about subscriptions, click here.